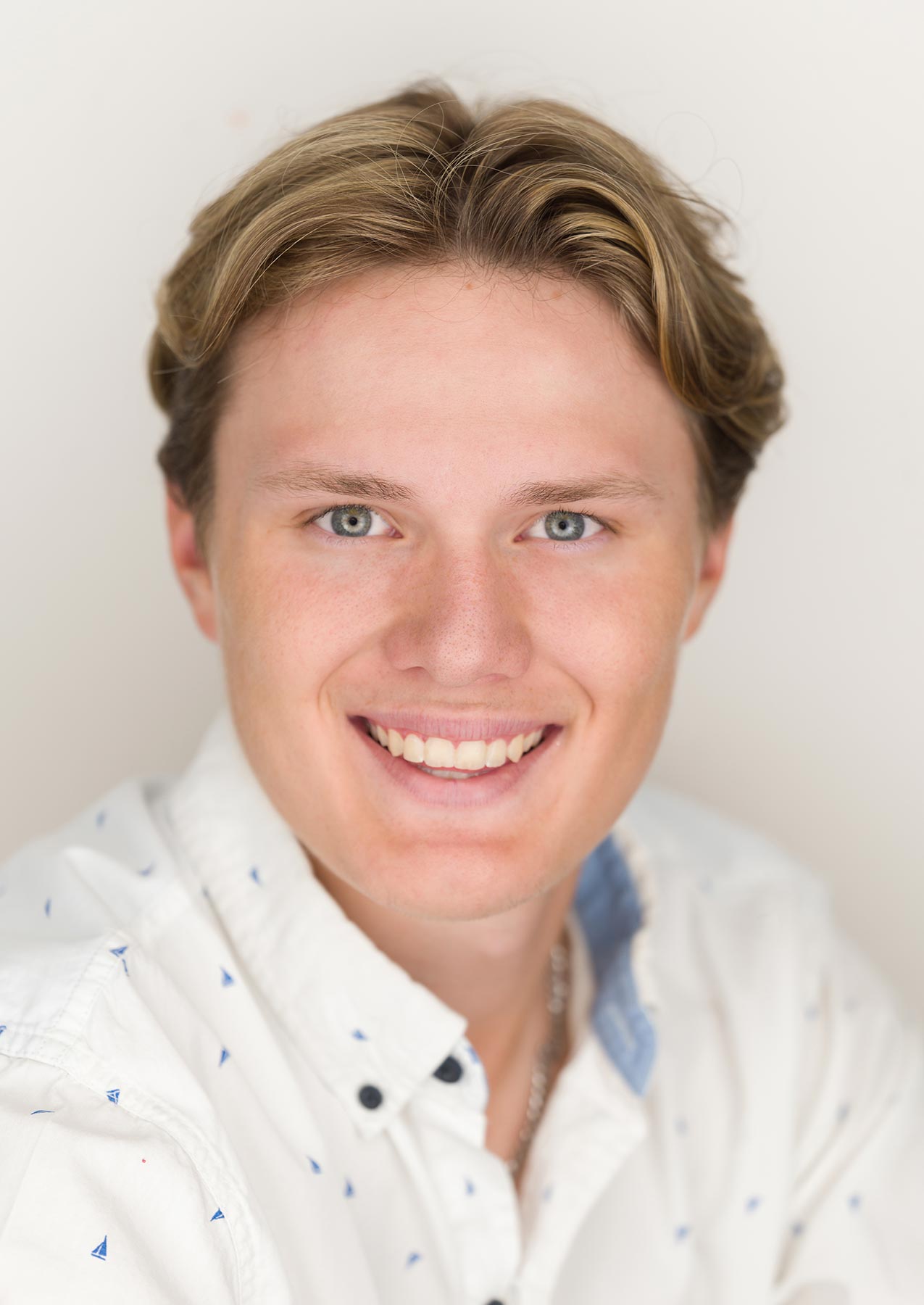 Because we take all the time necessary to make sure you get the best senior portraits possible, our appointment schedule is extremely limited. That means the available photoshoot times fill up very quickly. And we have to turn seniors away every year. So even if you think you want to have your portrait made later, it's very important that you reserve your photoshoots today.
If you wait, you could miss out. Save your place right now.
You can reserve you photoshoots right now. Here's how:
Click on the Choose Your Photoshoots button below, and you will be taken to the photoshoots page. Click on the tabs of the photoshoots you want, and add them to your cart. Because each combination of photoshoots requires a different amount of time, we will contact you shortly to schedule your appointment.
Don't wait! Even if you want to schedule your appointment later in the year, you still need to reserve your spot right now. Make your senior portraits the best ever—with Contemporary!